Castlevania: Symphony of the Night - No Time To Grind Episode 69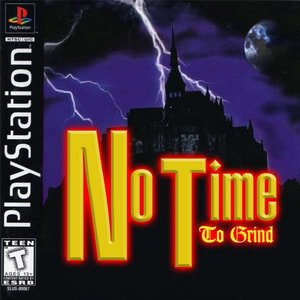 Podcast in the moonlight
Mild spoilers from 10:10,
Castlevania: Symphony of the Night - No Time To Grind Episode 69
The busy boys finally try out the suffix of metroidvania, and can it fill in the Varia Boots left by Super Metroid, or will it be cast out like Alucard in the Netflix show? That's not a spoiler, that's in the first episode.
We're very sorry that we missed the extrasode, so to make it up to you, have this hilarious and passionate episode. Sorry to the busy gamers that it's a bit long, and remember to share us to your friends! We're on facebook @notimetogrindpodcast or find Matt on Twitter @MegaMattEX for some reason.
Find out more at http://notimetogrindpodcast.com