Sekiro: Shadows Die Twice - No Time To Grind Episode 48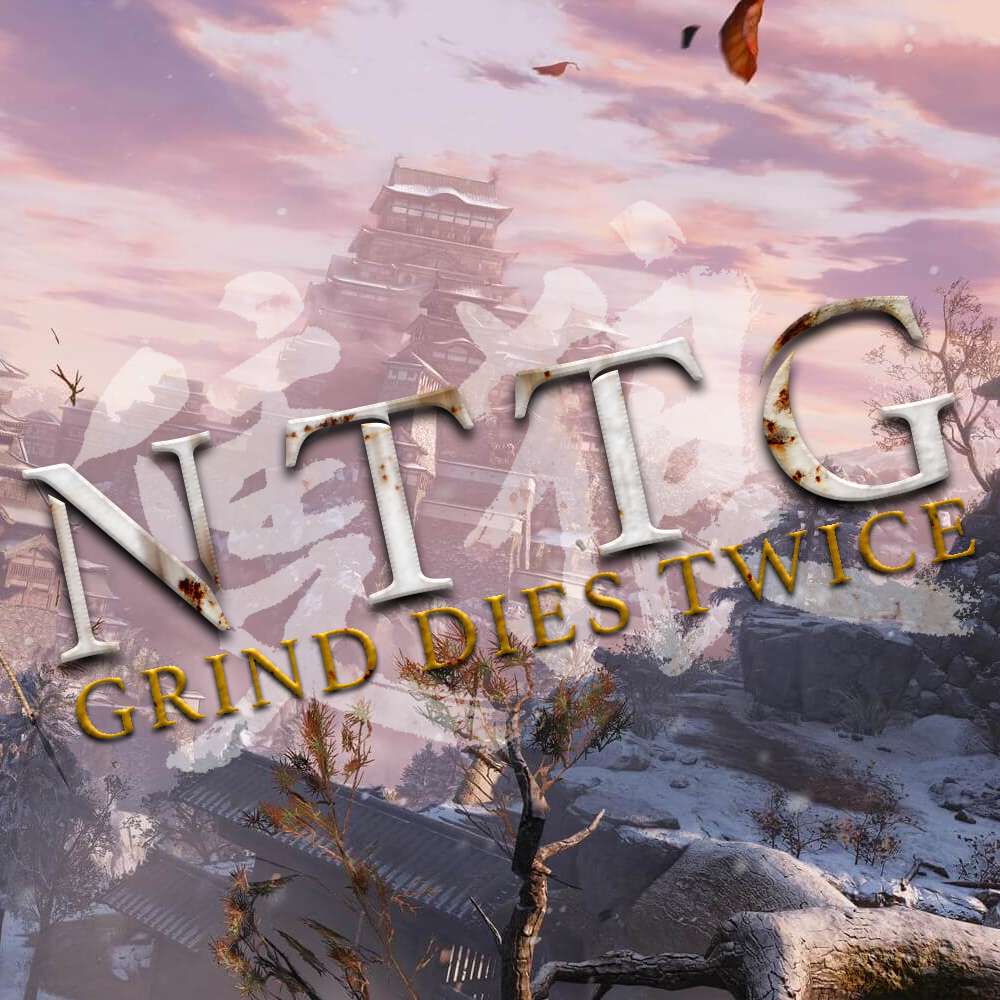 Grinding gits gud
Hesitation is defeat, but having to grind too hard because you die a hundred times to that god damn ogre is something else! This episode is dedicated for those who only have enough time to die once, or not at all. With this comprehensive guide to getting gud through the grind, we find out whether or not From Software's latest title is for the busy gamers.
Sekiro: Shadows Die Twice - No Time To Grind Episode 48
The sixth episode in the new season of No Time To Grind - The Podcast for the Busy Gamer! This fortnight we played Sekiro: Shadows Die Twice. Next fortnight is SKYRIM. Thanks for listening - tell a friend and starting discussing your thoughts!
Find out more on the No Time To Grind website.