Marvel's Spider-Man - No Time To Grind Episode 39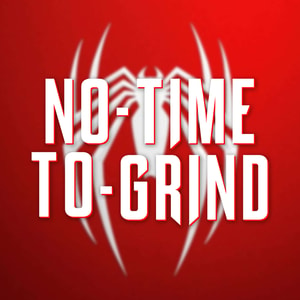 Discussion from 17:40!
Face Front, True Believers! The boys discuss Steam's acknowledgement of the continent and currency of Australia, finally! And a quick lil' discussion of the movies Detective Pikachu and Monster Hunter now that we have a trailer and some photos.
Marvel's Spiderman - No Time To Grind Episode 39
The thirty-nineth episode of No Time To Grind - The podcast for the busy gamer! In this episode we discuss Marvel's Spiderman on the PS4, gaming news and what we've been up to. Thanks for listening! Our next game is Fallout 76!
Find out more at http://notimetogrindpodcast.com