Real Life! - No Time To Grind Episode 22.5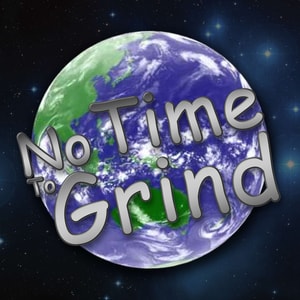 The game everyone is playing!
Thank you all for your support over the last 12 months!
A special episode of No Time To Grind - The podcast for the busy gamer! In this episode we discuss REAL LIFE as a game. Thanks for listening!