The Elder Scrolls: Morrowind - No Time To Grind Episode 29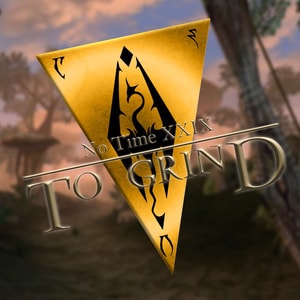 Morrowind discussion starts from 9:12
It was Young Michael's birthday, and so to celebrate, he didn't play any of the game! Hurray! Then there was a steam summer sale, but I don't want to get into that right now. Finally, Matt can now play Mario Kart 8 Deluxe with his Labo play kit. Which is stupid, but I appreciate it, Nintendo.
The Elder Scrolls: Morrowind - No Time To Grind Episode 29
The twenty-ninth episode of No Time To Grind - The podcast for the busy gamer! In this episode we discuss The Elder Scrolls: Morrowind and what we've been up to. Thanks for listening!
Find out more at http://notimetogrindpodcast.com