Age of Mythology - No Time To Grind Episode 44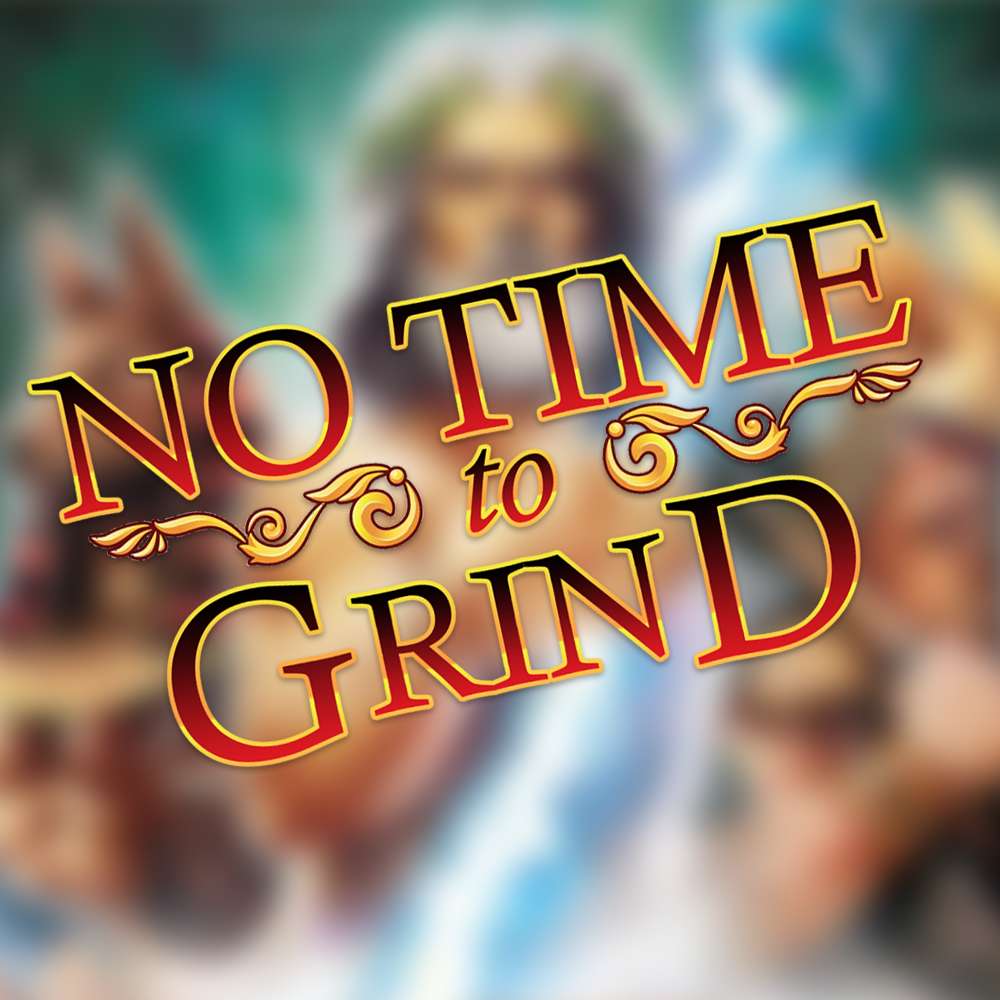 Nostalgialhalla
Prostagama? Vulome. Matt makes the busy gamers play one of his favourite childhood games. But did this classic gain favor, or make the boys go to war? You'll just have to find out. It's not like we write these descriptions to spoil the episode, otherwise you won't listen to the episode. All right, I'll give you a little spoilies. Here's Matt's opinion from 2003 - "it's the best game ever of all time". But does modern Matt agree?
Age of Mythology - No Time To Grind Episode 44
The second episode in the new season of No Time To Grind - The Podcast for the Busy Gamer! This fortnight we played Age of Mythology. Next fortnight is PHANTASTY STAR IV. Thanks for listening - tell a friend and starting discussing your thoughts!
Find out more on the No Time To Grind website.