The Return of the Extrasode! - Extrasode 5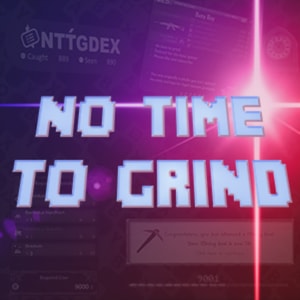 XSX or PS5? FF7R!
Ep 4 is missing, please help find it. The boys are playing Final Fantasy VII Remake, and this is our stepping stone to the actual review if it is a game for a busy gamer. Adrian is the master, and Michael and Matt are slightly drowning. Adrian is Hard, Michael is Medium, and Matt is Classic Easy baby boy.
But besides from teasing you for a fortnight, the boys discuss what was missed on the missing Extrasode, such as what to do with The Last of Us Part II, and the power is YOURS! Check out facebook.com/notimetogrindpodcast to change the fate of the podcast. Games we been playin spoiler alert: Smite, God of War remake, Gears: Tactics, The Outer Worlds, Jedi: Fallen Order, and COVID-19 relinquishing its deathly grip on Australia. Mixed time to grind.
And then we kind of wrap up on our opinions of the next generation, Xbox Series X versus PlayStation 5! And honestly probably talked too much given the little info we have. We apologize. And remember: Undertale, League of Legends, or The Last of Us Part II? Or even a wild card? Message us on facebook to decide!
Find out more at http://notimetogrindpodcast.com